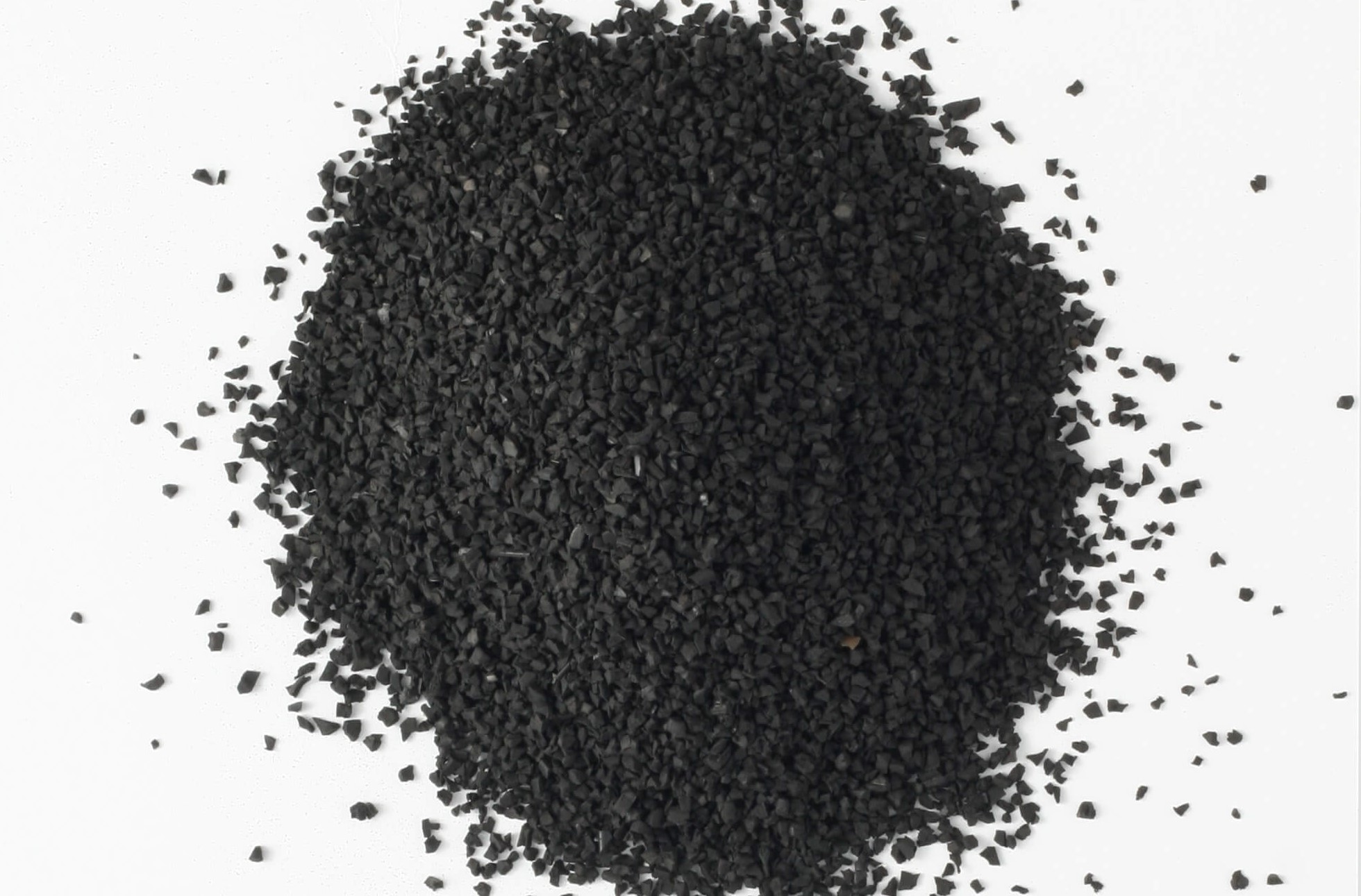 Utilization of Waste Tire Rubber and Waste Plastic for Construction of Roads
Faculty: Prof. Dharamveer Singh, Civil Engineering

India produces a million tons of various types of industrial waste materials annually. The commonly known industrial waste materials are plastic waste, foundry sand, tire, and metallurgical wastes (slag). These waste materials pose environmental, health, and hazardous threats to people and Mother Nature. Concerned about this, the scientists are looking for alternative materials for highway construction, and industrial waste products is one such category.
However, there are engineering challenges before these materials can be utilized to their full potential. The challenges can be categorized as follows: (1) insufficient data on long term performance and durability (2) fear of environmental and water table (3) lack of standard and specification (4) unknown figure on cost. Therefore, an extensive laboratory testing with advance characterization of these waste materials and their application in pavement is required. So far, not many studies have been conducted to utilize the potential of industrial wastes. Many studies lack a thorough laboratory experimental plan, and characterization using advanced test methods. Further, lack of guidelines and procedures discourage many agencies to use these wastes for the construction of roads.
The present study evaluates the potential of waste tires and waste plastic materials for highway construction, which can provide a sustainable and eco-friendly technique. The present study envisages how to generate quality database and guidelines on the effective use of these materials. It is expected that the utilization of industrial waste for construction of pavements will be an environmental friendly step forward to help `Swachh Bharat Mission,' or `Clean India Mission'.